back to events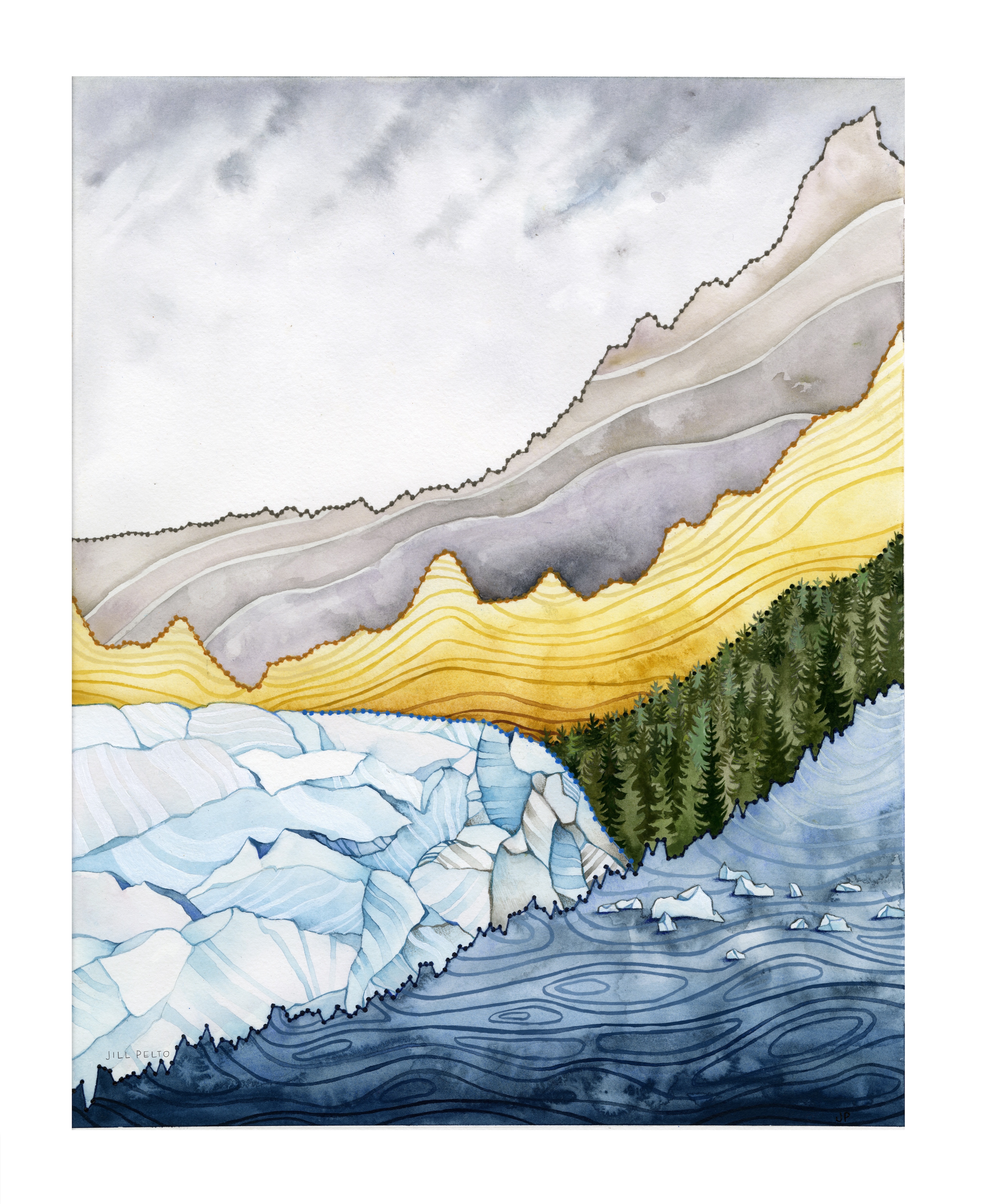 The Art(s) of Climate Action
Thinking Global . Acting Local
"Just as we need climate scientists to present the facts, we need the arts and culture to help us think and feel and talk about the climate crisis at all levels"_ Brian Eno, Cop 26
As the environmental crisis accelerates, the issues facing our planet take us beyond the usual human scale of our day-to-day lives, relationships and worries.
Are the arts essential in helping us to feel the urgency of those challenges? To pay attention? To care? Can art be the bridge between the cold hard facts, and the emotions we need to feel to actually take action?
Join us for a day-long event with panel discussions, workshops and film screeings informed by the artists, activists and scientists taking part.
Facilitated by Róisín Foley.
Panellists:
Dr Paul Deane is a senior research scientist in clean energy futures in UCC. He lives in West Cork and is one of the top 5 most cited scientists globally in his field.
Alicia O' Sullivan is a 22-year-old 4th year Law student in UCC. She has been working on climate action since she was 8 years old and has just returned from interning at the US Senate.
Tara Brandel is a choreographer and contemporary dancer who's work increasingly focuses on the environment and climate justice. Tara is working on a new show Unseen with her partner abstract painter Stacey White which looks at the importance of plankton.
Ana Ospina is a creative producer and project manager with extensive experience of coordinating, managing and delivering creative, cultural and environmentally-themed projects of all shapes and sizes. She is a founding Director of Green Skibbereen.
Dr Micheál O'Connell is an artist who makes observations on technology in the landscape. Main interests include the relationships between newer digital infrastructures (e.g. data centres), environmental ones (namely wind and solar farms), and older heavier networks for transportation for instance which have also been changing rapidly.'
Dr Jessamyn Fairfield is a lecturer in the School of Natural Sciences at the University of Galway who leads research and practice on using performing arts methodologies to engage the public with science. She is also the director of Bright Club Ireland, a research/comedy variety night with over 100 performances across Ireland since 2015.
Sinead McCormick is a Visual Artist living on Sherkin Island. In 2022 she completed an M.A. in Art and Environment (TU Dublin), which was delivered on islands in the West Cork archipelago.
David Giles is one of Ireland's two Youth Delegates for the United Nations, representing the voice of young people in Irish foreign policy. He has particular interest in sustainable food systems, education and human rights.
Facilitator: Róisín Foley is a curator, writer and researcher based in West Cork. Her work is grounded in permaculture, with the aim to sustainably develop rural communities through creative activity.
Admission is free but charitable donations to CECAS welcome https://cecas.ie
Image 'Currents' courtesy of Jill Pelto https://www.jillpelto.com