back to events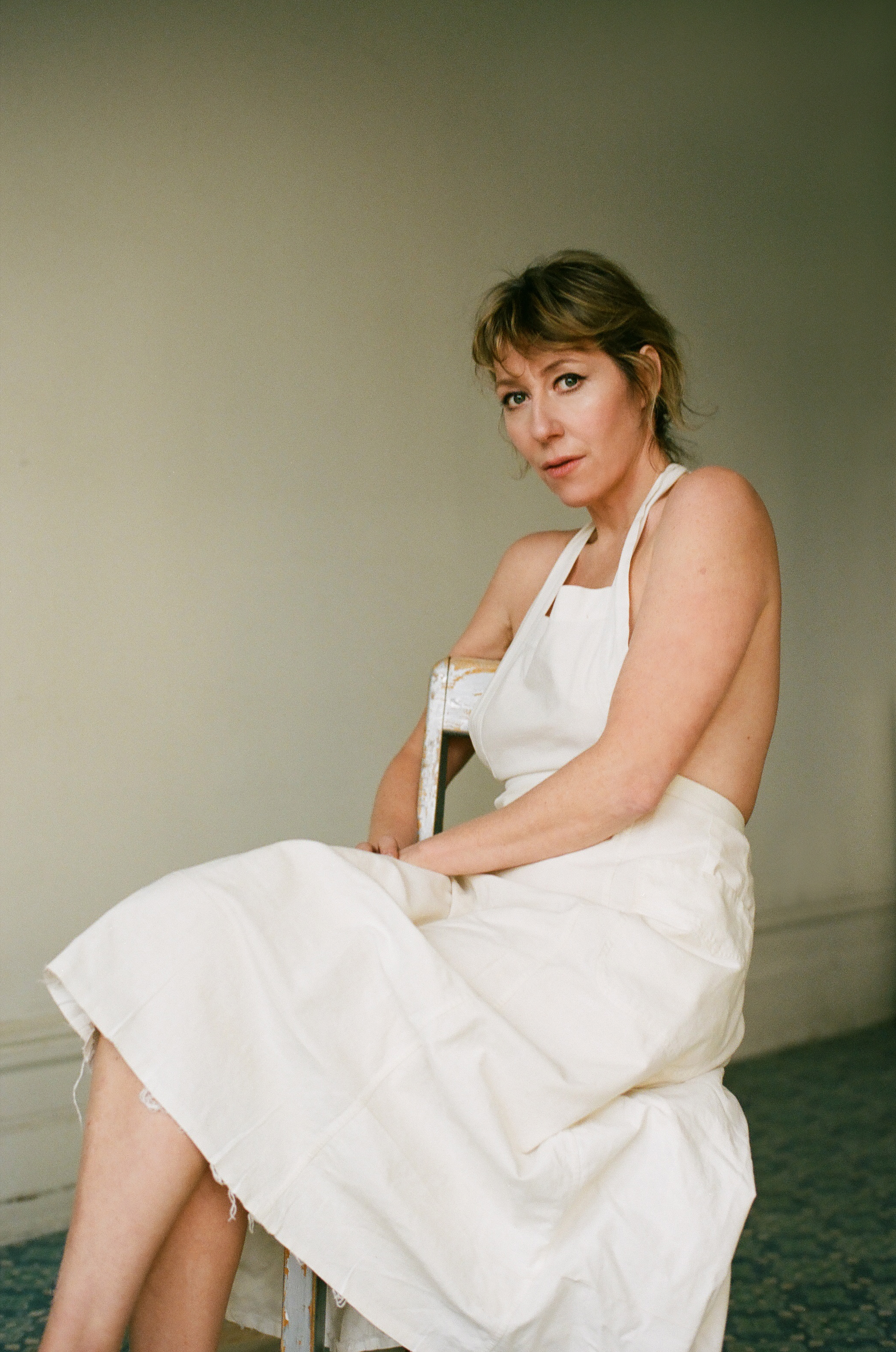 Martha Wainwright is an internationally renowned singer-songwriter, critically acclaimed for the rawness and emotional honesty of both her vocals and lyrics.
A beguiling performer and songwriter, she performs piercingly honest songs that tell it like it is — and how it was. Her latest studio album Love Will Be Reborn was released in 2021 and her heartfelt memoir Stories I Might Regret Telling You was published last year.
Martha Wainwright's role as an artist has always been to embrace her wildness and sketch out her raw depth. This edge is what makes Wainwright uncompromisingly herself and continues to draw in an audience two decades on. To begin again does not mean starting over.
Support by: First Class and Coach
A four piece band based in Ballydehob, West Cork. Seeking to push the boundaries of the indie-rock genre the sound has a variety of color... reverb-drenched piano, distorted, squalling guitars, driving bass and muscular drums, all punctuated by uncompromising German & English vocals.